Among the 28,000 computers that GuardianTech Limited, a company with its headquarters in Ghana, manages are three Fortune 500 companies.
It was started in that year. Their 68 data centres, which are distributed throughout the internet of Africa, are managed by GuardianTech. The company's core security operating platform prevents hackers and streamlines security so that clients can concentrate on protecting users, apps, and data by using analytics to automate routine tasks and enforcement. The cybersecurity company GuardianTech also provides cloud security, managed firewalls, endpoint security, and threat detection and prevention.
Working with us has lots of advantages. Top-tier IT experts are fighting for the cause of protecting IT network operations against cybercrime at GuardianTech.
We make our expertise and experience available to our partners because we want to provide them with the best service possible. By conducting business in an honest and ethical manner and by never sacrificing long-term value for short-term advantages, we aspire to be a trusted partner.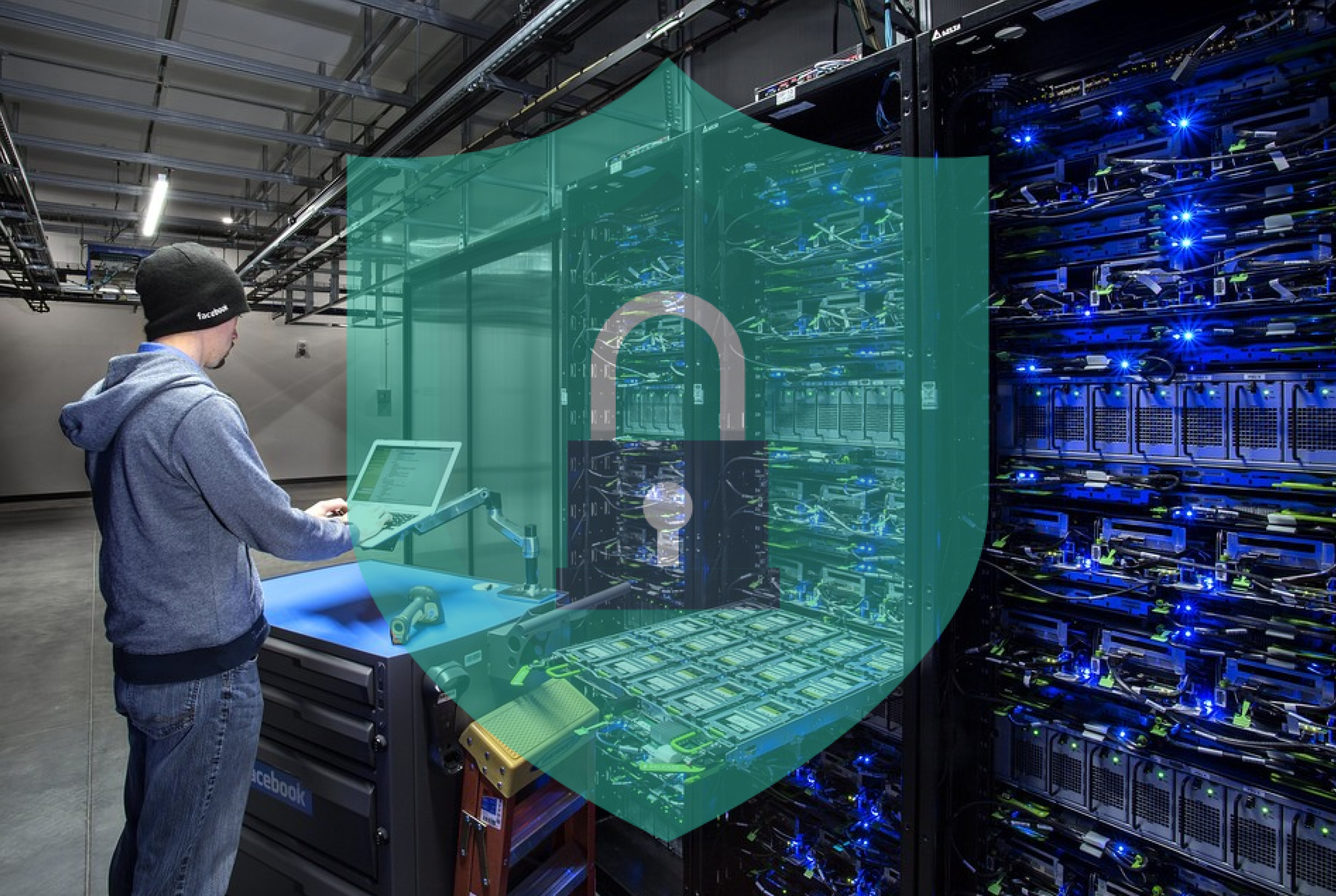 We at GuardianTech Limited provide the best preventative cyber-security help to our corporate clients. GuardianTech makes use of cutting-edge vulnerability management and remote monitoring and management (RMM) products. Identify the hardware, software, and configuration security issues that are specific to the environment. Determine which problems should be fixed first.
Cybercrime will become more significant and harmful. The hazards are becoming more sophisticated and complex, and it will be extremely expensive to fix them.